Distinct at every turn, allowing you to experience the most flexible towing tractors which are easy to use and maintain with the smallest turning radius from Toyota that allows you to effectively deal with all limited spaces. It is a new option which is suitable for industries that manufacture small products.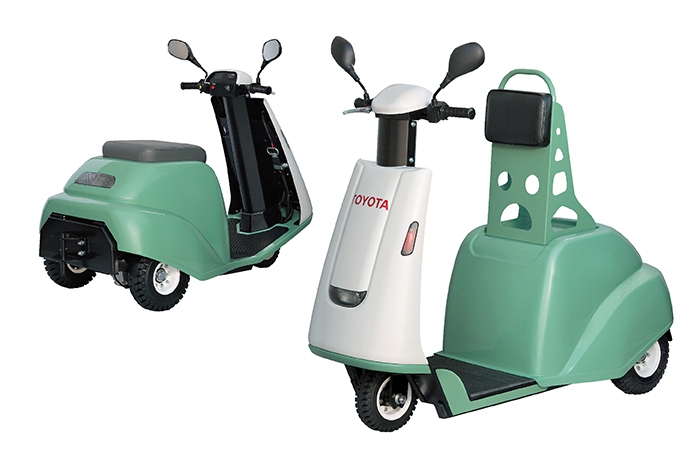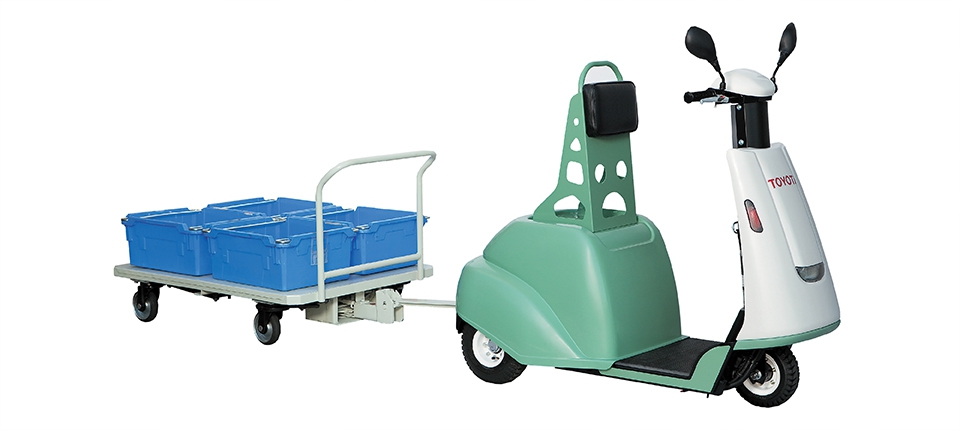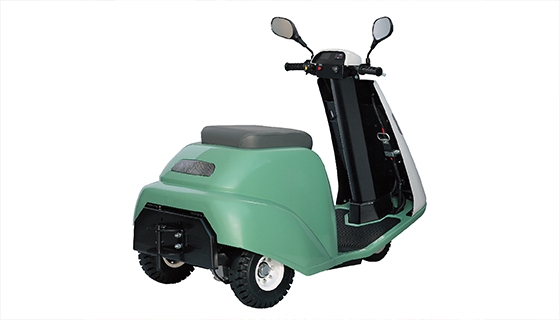 OPERATOR PRESENCE SENSING (OPS)
Safety innovation that detects user's operations. Travel power will be temporarily cut when there is no operator on board, preventing accidents from sliding or power outages.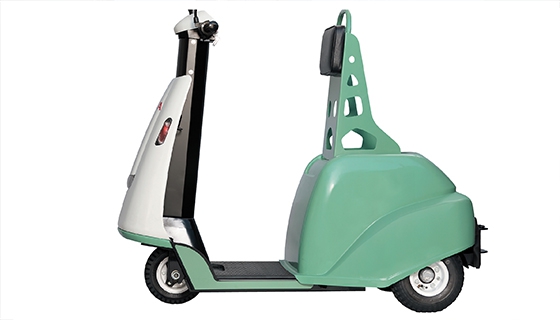 EASY AND CONVENIENT TO USE
Innovative design of operator's compartment that is wide and comfortable and supports all operating postures, reducing fatigue from long daily operations.
Models
7CBT06
7CBTY06
Engine Type
Electric
Operator Position
Sit-down
Stand-up
Maximum Drawbar Pull
3 min. ratings
kgf
45
45
Towed Weight
60 min. ratings
kg
600
600
Overall Width
mm
745
745
Turning Radius (outside)
mm
1480
1510
Overall Height
mm
995
1195
Overall Length
w/ Hitch
mm
1460
1505
w/ o Hitch
mm
1370
1415
Voltage/Capacity
Min
V/Ah
24/100
24/100
Max
V/Ah
-
-
Electric Motors
Drive
kW
DC 0.4
DC 0.4
Control Type
Field effect transistor chopper
Top