TOYOTA FORKLIFT ROAD SHOW AT PLEAN GARDEN BOWIN
20/09/2022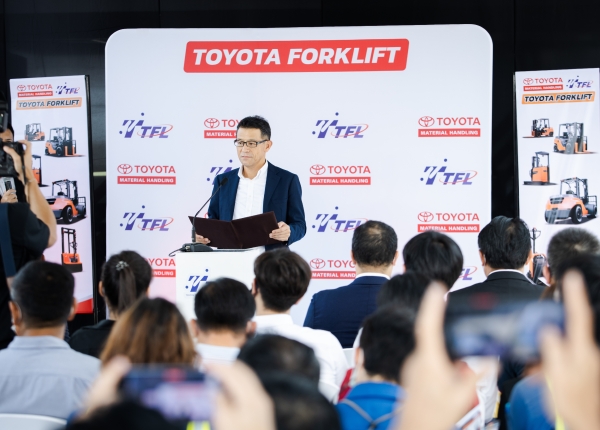 On September 15 - 16, 2022, Toyota Tsusho Forklift (Thailand) Co., Ltd., led by Mr. Hiroshi Mukai, president of the company.
Official opening of the Toyota Forklift Road Show, which in the event consists of forklift products from Toyota with many promotions.
Whether it's new forklifts, used forklifts and batteries. There are also other products from many partners.
To reward customers who have always given good support.