The ultimate driving performance using forklift innovation for the most convenient warehouse management with body design that focuses on flexibility for users and functions that efficiently support various movements and controls in challenging areas. The forklifts further support operators by providing spacious compartment which reduces fatigue for operators while driving, allowing operators to work on heavy duty all day long.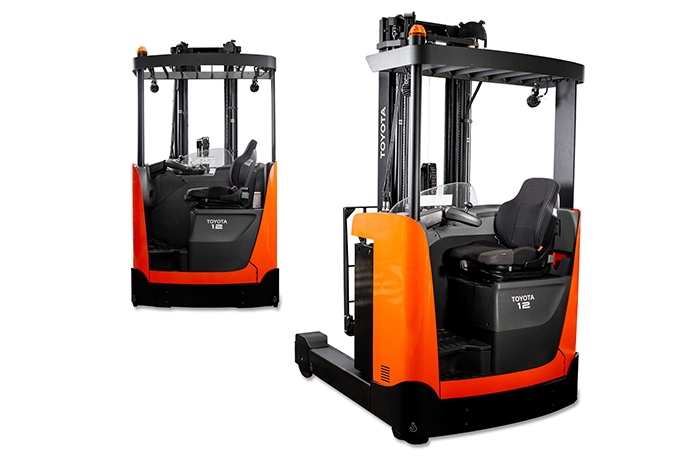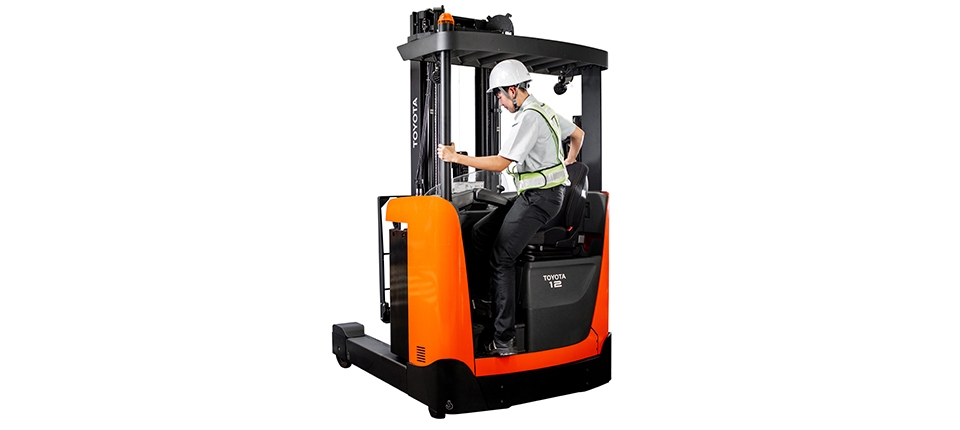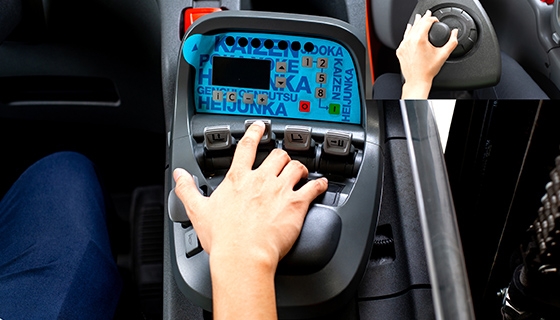 EASILY CONTROLLED WITH YOUR FINGERTIPS
More convenient with the design of forklift control lever which can be used easily at the touch of a finger.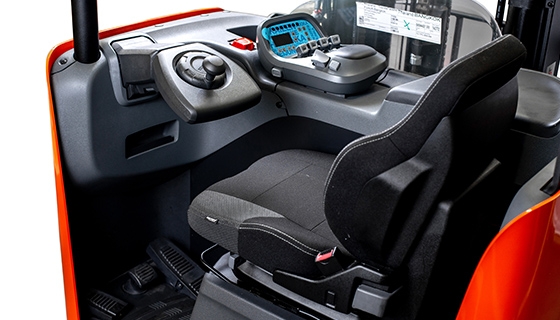 EASY AND CONVENIENT TO USE
The positioning of equipment in the compartment is designed to provide the physical comfort and reduce fatigue for the operators, allowing a wider visibility for them to work easier, safer and comfortably.
Models
8FBRE12
8FBRE14
8FBRE16
Engine Type
Electric
Load Capacity
kg
1200
1400
1600
Load Center
mm
600
600
600
Overall Width
mm
1270
1270
1270
Turning Radius (outside)
mm
1668
1668
1668
Overhead Guard Height
mm
2153
2153
2153
Length to Fork Face
mm
1214
1214
1286
Voltage/Capacity
Min
V/Ah
48/310
48/465
48/620
Max
V/Ah
48/465
48/620
-
Electric Motors
Drive
kW
5.0
5.0
5.0
Load Handling
kW
10.0
10.0
10.0
Top