Quality forklifts designed by Toyota engineering team that focus on making the most stable forklifts suitable for a wider range of operations with a structure that makes the forklifts more flexible and relatively simple to use. Therefore, the forklifts are suitable for all types of user, allowing you to focus on every direction of work fulfilled with the highest safety function at affordable price.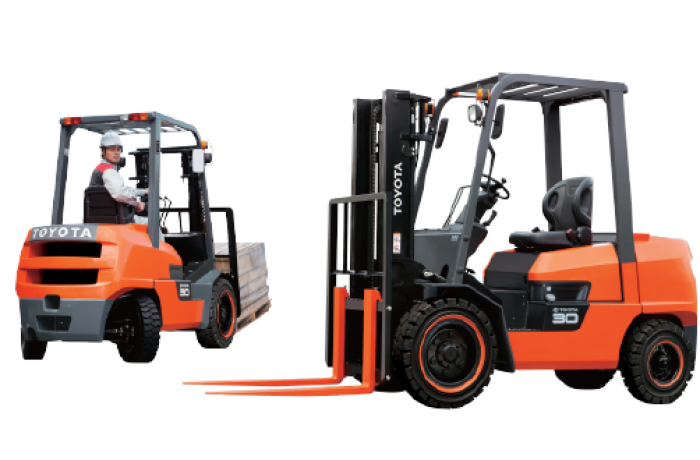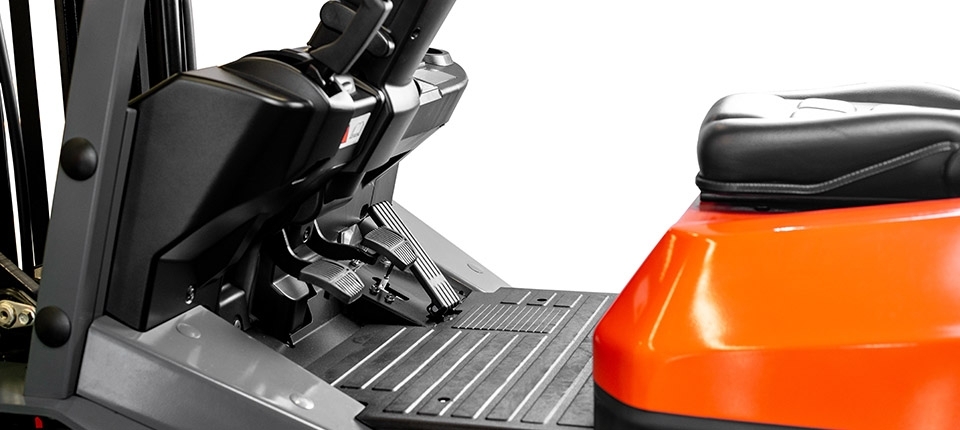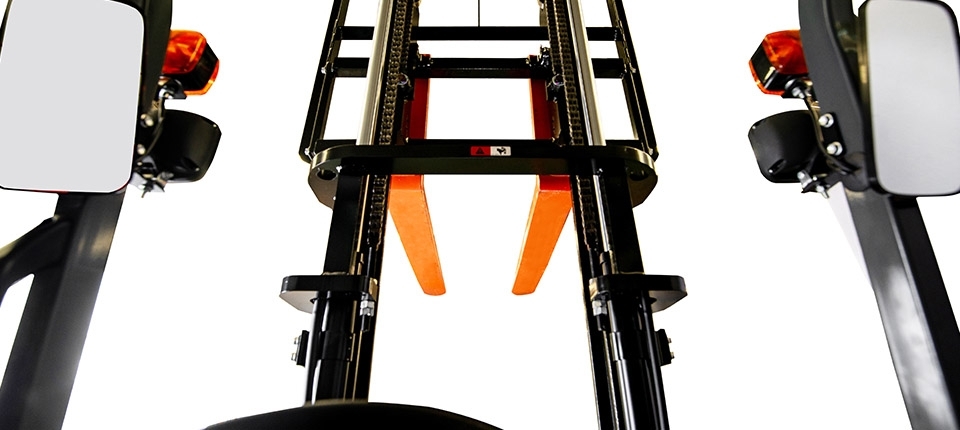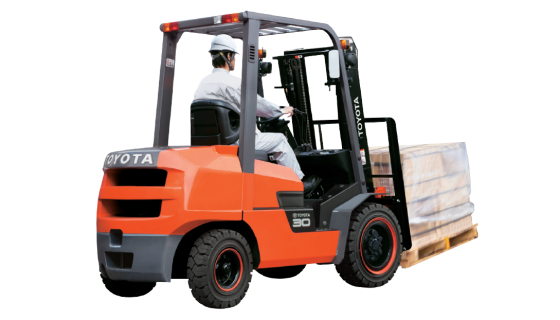 THE POWERFUL ENGINE
The highest lifting power with the engine 2,500 cc which can be operated heavy loading for longer running hours continuously and can help settle any problems against the heavy loading operation easily.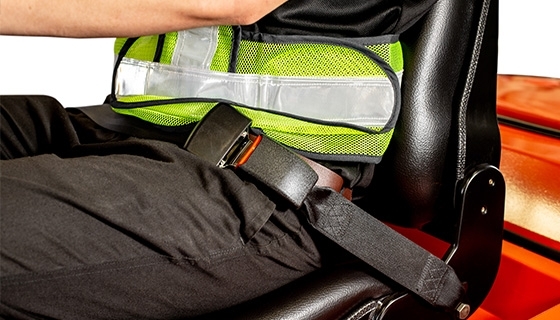 OPERATOR PRESENCE SENSING (OPS)
Safety innovation that detects user's operations. Travel power will be temporarily cut when there is no operator on board, preventing accidents from sliding or power outages.
Models
FDZN20
FGZN20
FDZN25
FGZN25
FGZN30
FGZN30
Engine Type
Diesel / Gasoline
Load Capacity
kg
2000
2500
3000
Load Center
mm
500
500
500
Overall Width
mm
1150
1150
1255
Turning Radius (outside)
mm
2200
2260
2400
Overhead Guard Height
mm
2130
2130
2195
Length to Fork Face
mm
2570
2650
2770
Top