Toyota's ultimate forklifts with a maximum power of 16 tons designed and developed by a team of experts in heavy industry to focus on developing forklift body that can work continuously and effectively. The design will support many functions for user to operate the large trucks for the highest efficiency easily.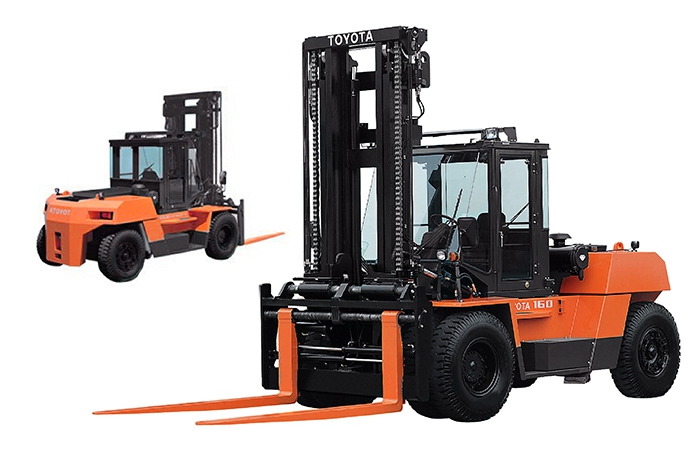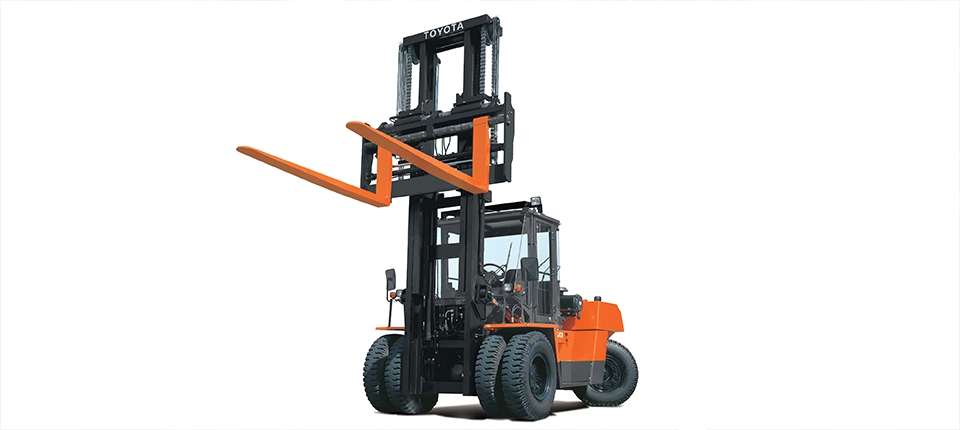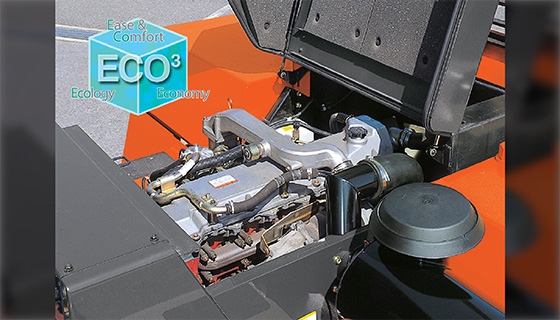 ECOLOGY LEAVES TECHNOLOGY
Special technology from Toyota that reduces exhaust emissions by 38 %, ensuring the safety of your factories.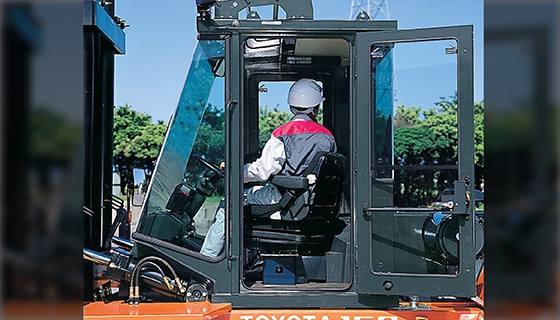 EASY AND CONVENIENT TO USE
The positioning of equipment in the compartment is designed to provide the physical comfort and reduce fatigue for the operators, allowing a wider visibility for them to work easier, safer and comfortably.
Models
4FD100
4FD115
4FD120
4FD135
4FDK150
4FDK160
Engine Type
Diesel
Load Capacity
kg
10000
11500
12000
13500
15000
16000
Load Center
mm
600
600
600
600
600
600
Overall Width
mm
2315
2385
2385
2415
2415
2485
Turning Radius (outside)
mm
4000
4000
4000
4300
4300
4450
Overhead Guard Height
mm
2930
2945
2945
2960
2960
2980
Length to Fork Face
mm
4200
4270
4270
4590
4620
4700
Top