With the forklift development that focuses on balanced steering, the 8FBN is a standard vehicle that can be used in all industries with design that is easy to use and innovations that provide users convenience in steering. Therefore, it has become a popular choice for customers who are looking for quality electric forklifts which are highly flexible and easy to use.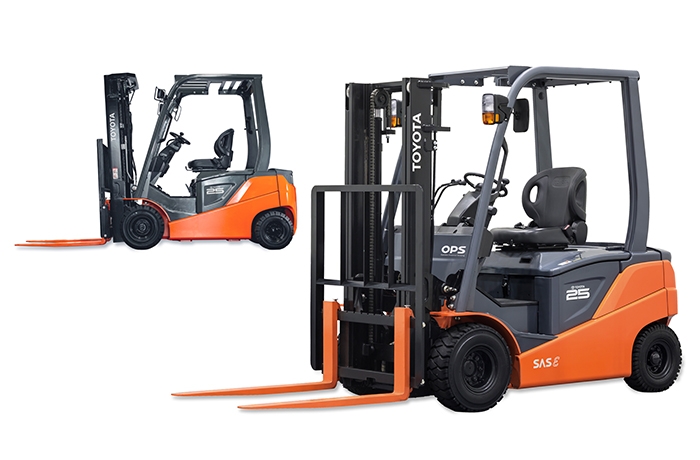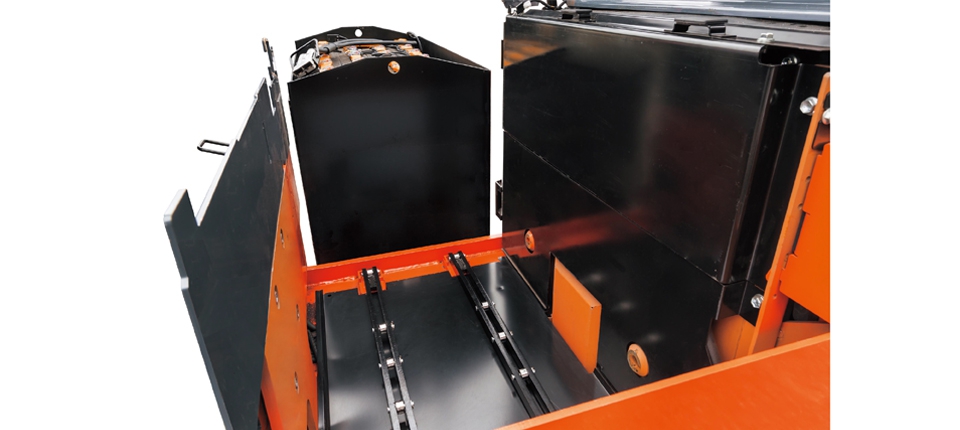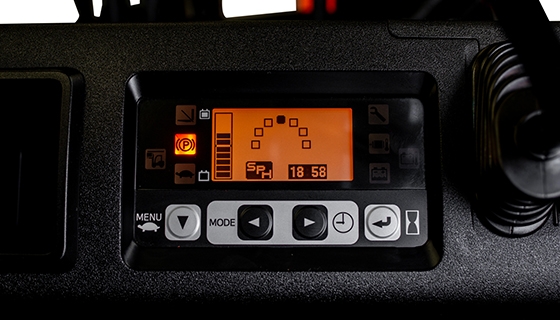 VEHICLE MANAGEMENT SUPPORT SYSTEM
Intelligent innovation that allows users to see every aspect of the vehicle including wheel angles, load weight, and automatic speed limit controller.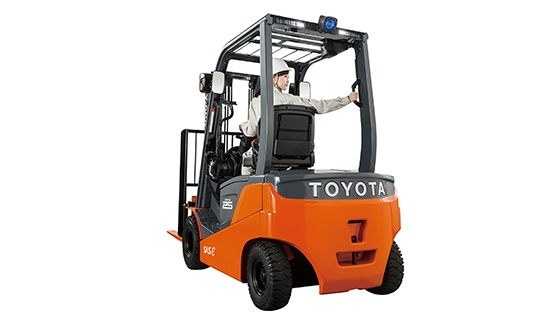 EASY AND CONVENIENT TO USE
The positioning of equipment in the compartment is designed to provide the physical comfort and reduce fatigue for the operators, allowing a wider visibility for them to work easier, safer and comfortably.
Models
8FBN15
8FBN18
8FBN20
8FBN25
8FBN30
Engine Type
Electric
Load Capacity
kg
1500
1750
2000
2500
3000
Load Center
mm
500
500
500
500
500
Overall Width
mm
1060
1065
1180
1180
1235
Turning Radius (outside)
mm
1770
1780
1980
2000
2210
Overhead Guard Height
mm
2085
2095
2085
2085
2255
Length to Fork Face
mm
2080
2115
2250
2325
2485
Voltage/Capacity
Min
V/Ah
48/390
48/390
48/470
48/565
80/370
Max
V/Ah
48/565
48/565
48/725
48/725
80/480
Electric Motors
Drive
kW
7.6
7.6
10.7
10.7
11.9
Load Handling
kW
9.5
9.5
12.2
12.2
14.4
Top